A Revolution In Publishing

EmphaSign represents a revolution in graphic layout. Based on sophisticated layout rules and a powerful geometry engine, EmphaSign can capture a designer's true intent and automatically apply it to thousands of pages of data without requiring manual adjustment and proofing of each page.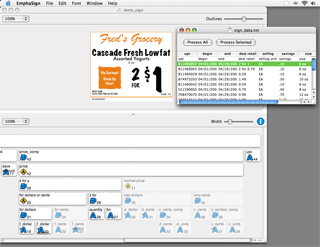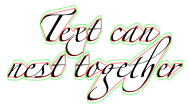 Through sophisticated rules, EmphaSign can position, rotate and size objects using their actual geometry, not simple boxes like other graphic layout applications. Type ascenders and descenders can nest together in multiple lines of text. And it happens automatically without the need to manually adjust the layout.
Learn more...
And through powerful filters, layouts can vary based on the content of the data so that layouts like price blocks can be done automatically without needing to pre-process all of the data or make multiple runs.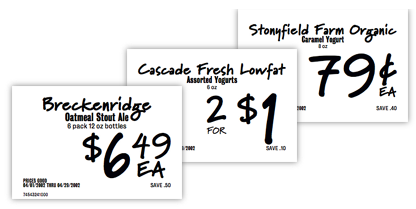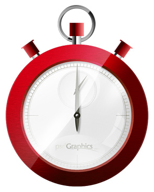 Graphic layouts like the pieces shown above require only a fraction of a second of processing time per piece, illustrating tremendous speed and efficiency. Remember that type sizes and positions are uniquely optimized on each layout, controlled by the rules and constraints of the layout template, so your mileage may vary.

EmphaSign is a commercial application that will run as a demo until licensed. You are encouraged to download and try out the application, but the application will not batch process or save templates until it is registered.

EmphaSign was originally built as an enterprise-level tool, so please contact us regarding pricing and licensing for your individual needs or applications.

It is recommended that you install EmphaSign in the "Applications" folder, but it can be installed anywhere on your system if you prefer. Simply drag and drop the application to the destination folder of your choice.

A new version of EmphaSign is coming soon.
EmphaSign is a trademark of bergdesign inc.